Family sessions are my most popular fall packages, and this one was a VERY special one! An anonymous giver asked for me to gift this session to a family who goes above and beyond to serve their community and has given countless hours and hours to others. I know that I have personally been blessed by their prayers and words of encouragement over the years, so it was with much delight that I was asked to offer them a session with our brilliant Virginia fall colors and to capture for them the thing they treasure most, their children and each other!
We decided on a crisp fall Saturday morning at the peak of this vibrant season, but it was a chilly 34*F outside so I suggested that they bring along blankets, gloves and hats! Lucky for everyone, their Grammie was visiting from out of state and was able to help wrangle the kids' attention and serve as coat helper.
As the sun came up over the pond, the kids were fascinated by a Great Blue Heron that was perched up on a railing, as well as the fish and turtles below the water. So many things to capture their wide eyed wonder and excitement!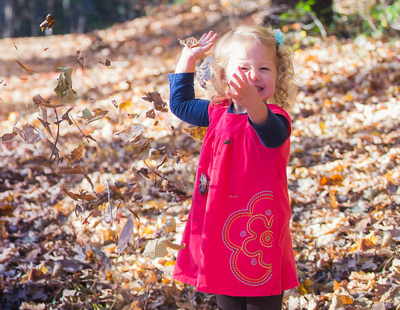 Of course on of the very best things about fall is the LEAVES! SO many leaves! Leaves to admire and piles of leaves to throw in the air!
Best of all, time for a leaf fight with Mommy & Daddy! However, it was not ALL fun and games :(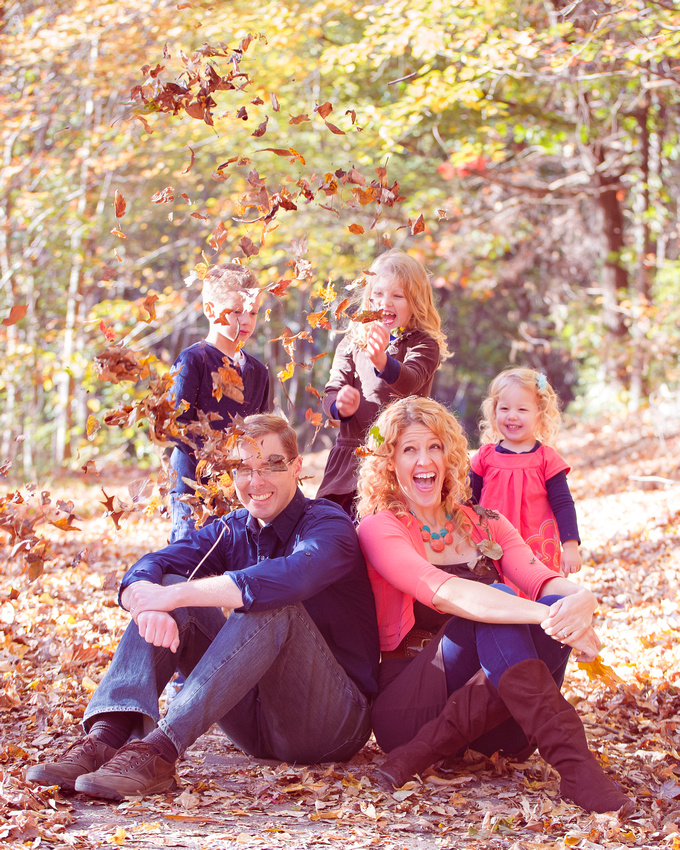 Sadly, Daddy couldn't find his wedding ring. It had slipped off when he tossed his handful of leaves up into the air. We all began to search frantically along the ground. Even the children were beginning to show sad faces and they realized this was an impossible task.
But we all prayed and then a nearby neighbor offered up a metal detector!
Thankfully, that afternoon, after searching the wide area where we had been playing, the ring was FOUND! Just one more example of how God continues to bless this family and show His love and grace to them every single day! It is a joy to know them!
Later that week, the mom showed me the wall of their new home where she looks forward to displaying their printed photographs! <3